E.T phone room service? We're out of ice!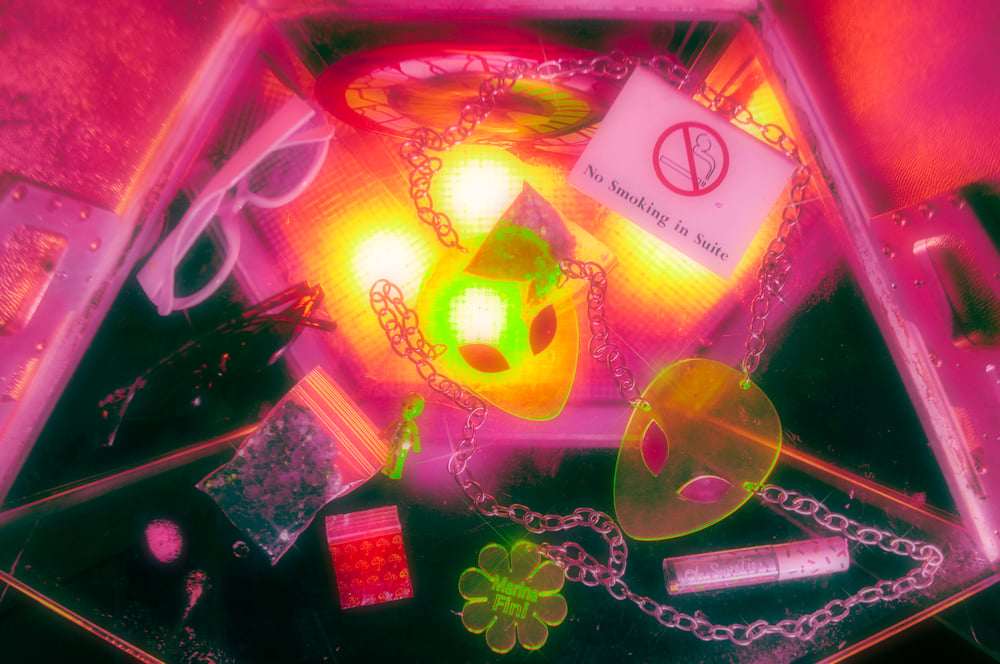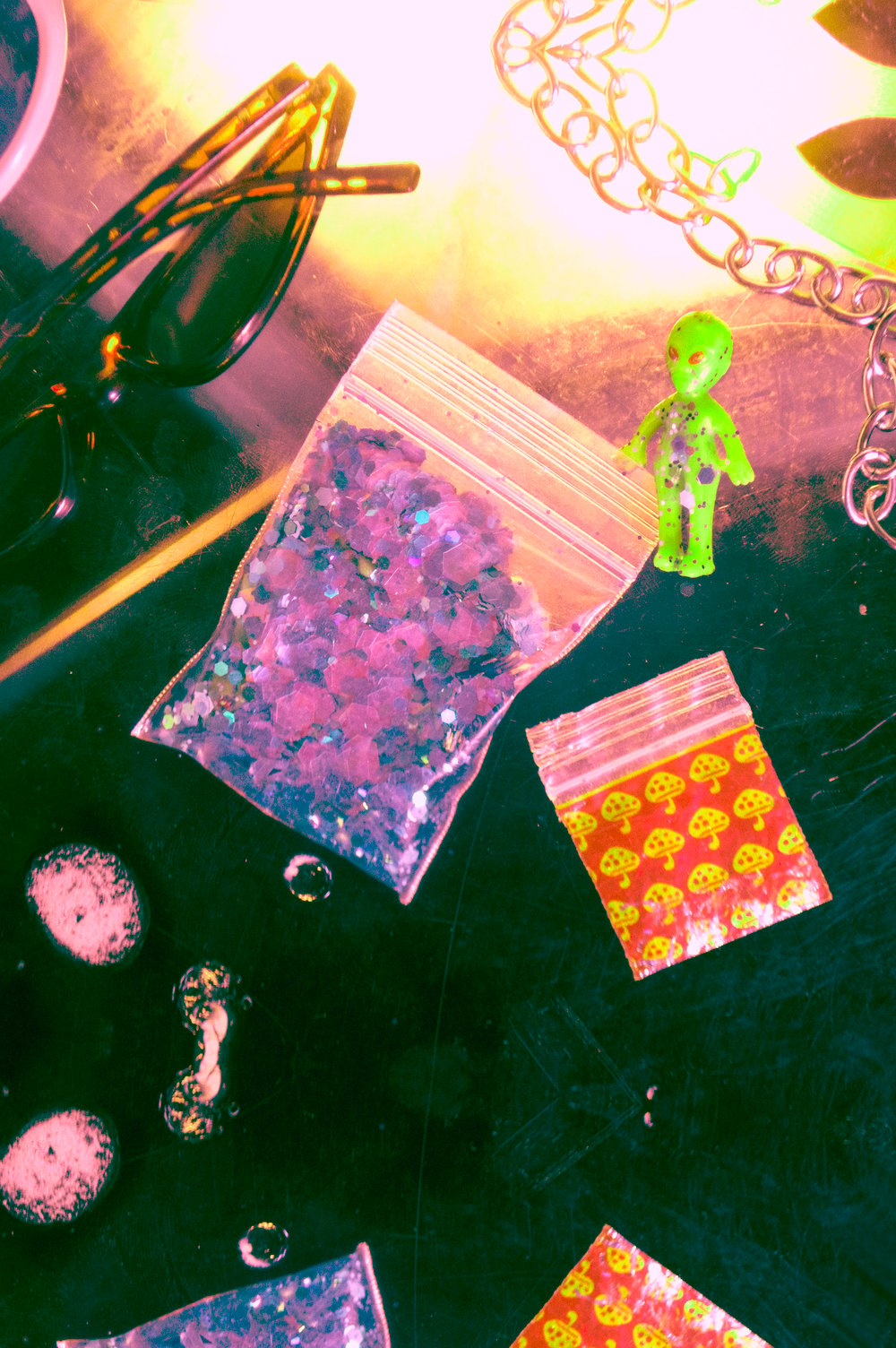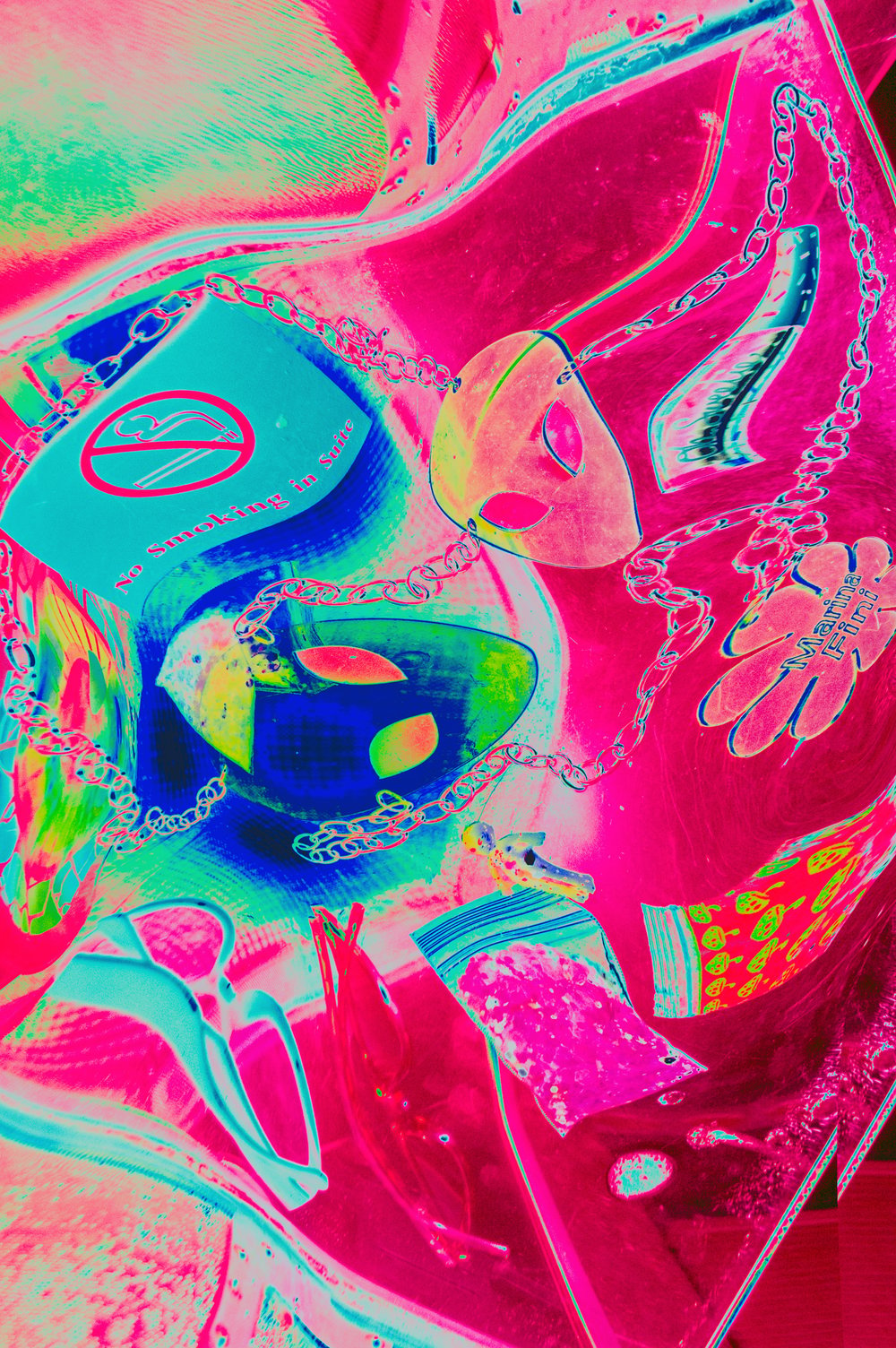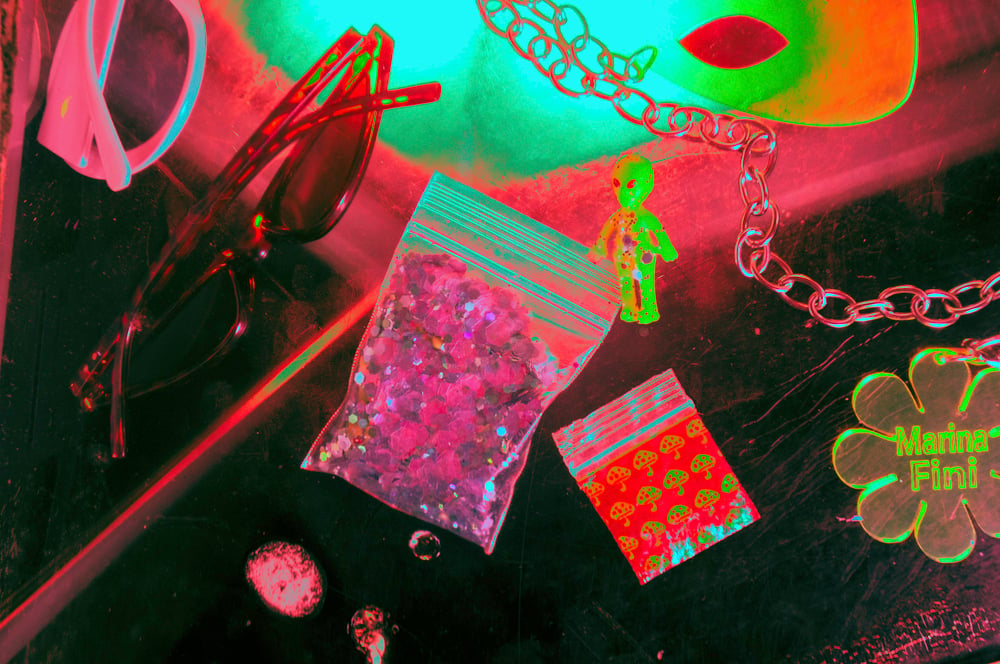 Take a spin on the asteroid belt, a left at Venus and you might end up in our neck of the galaxy, but you better bring party favors to share!
High resolution heavy weight photography prints. Print is borderless and all sizes come in a gloss finish with an option for matte poster quality paper on the 13x19. Please allow a week before shipment!