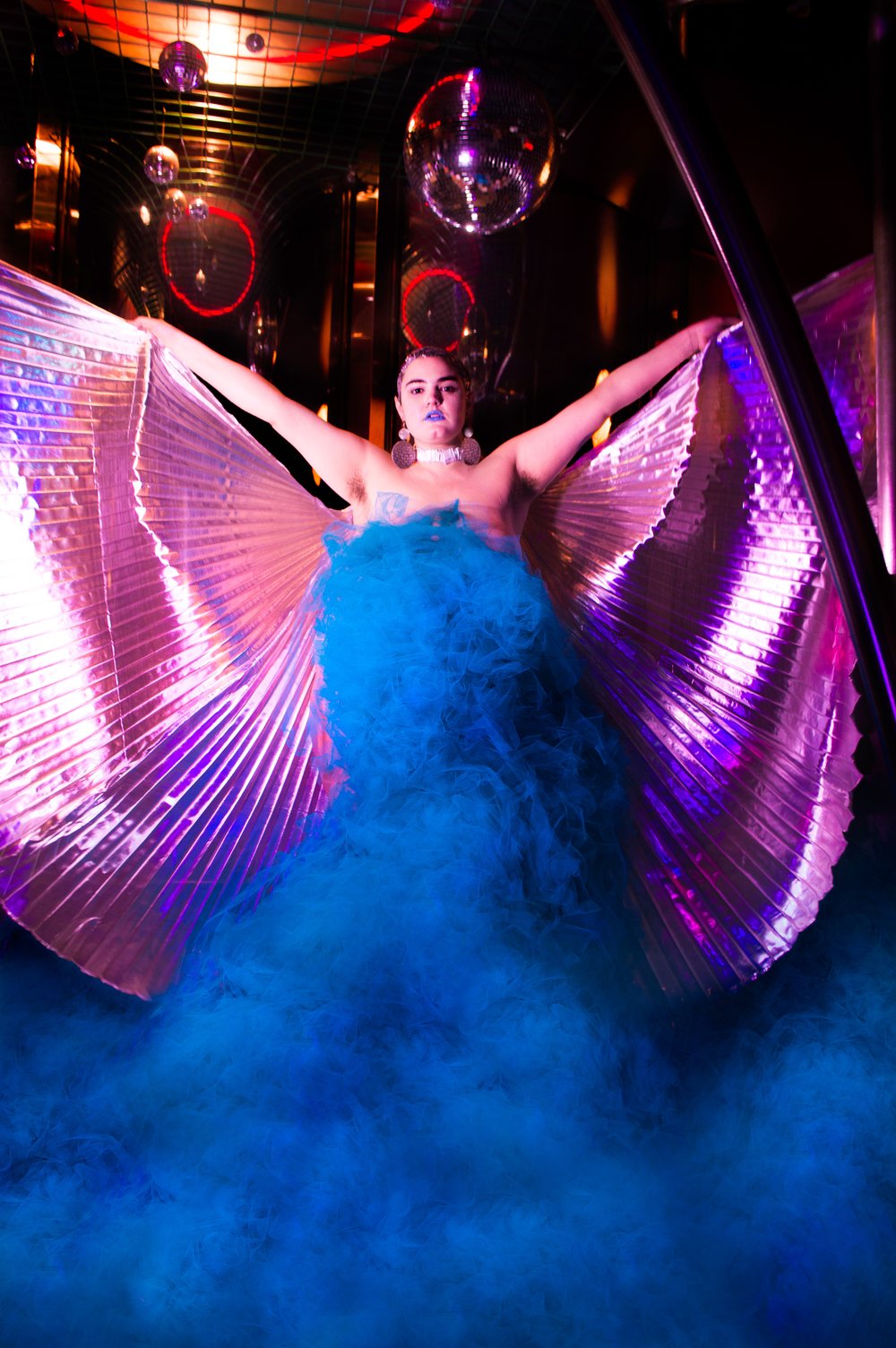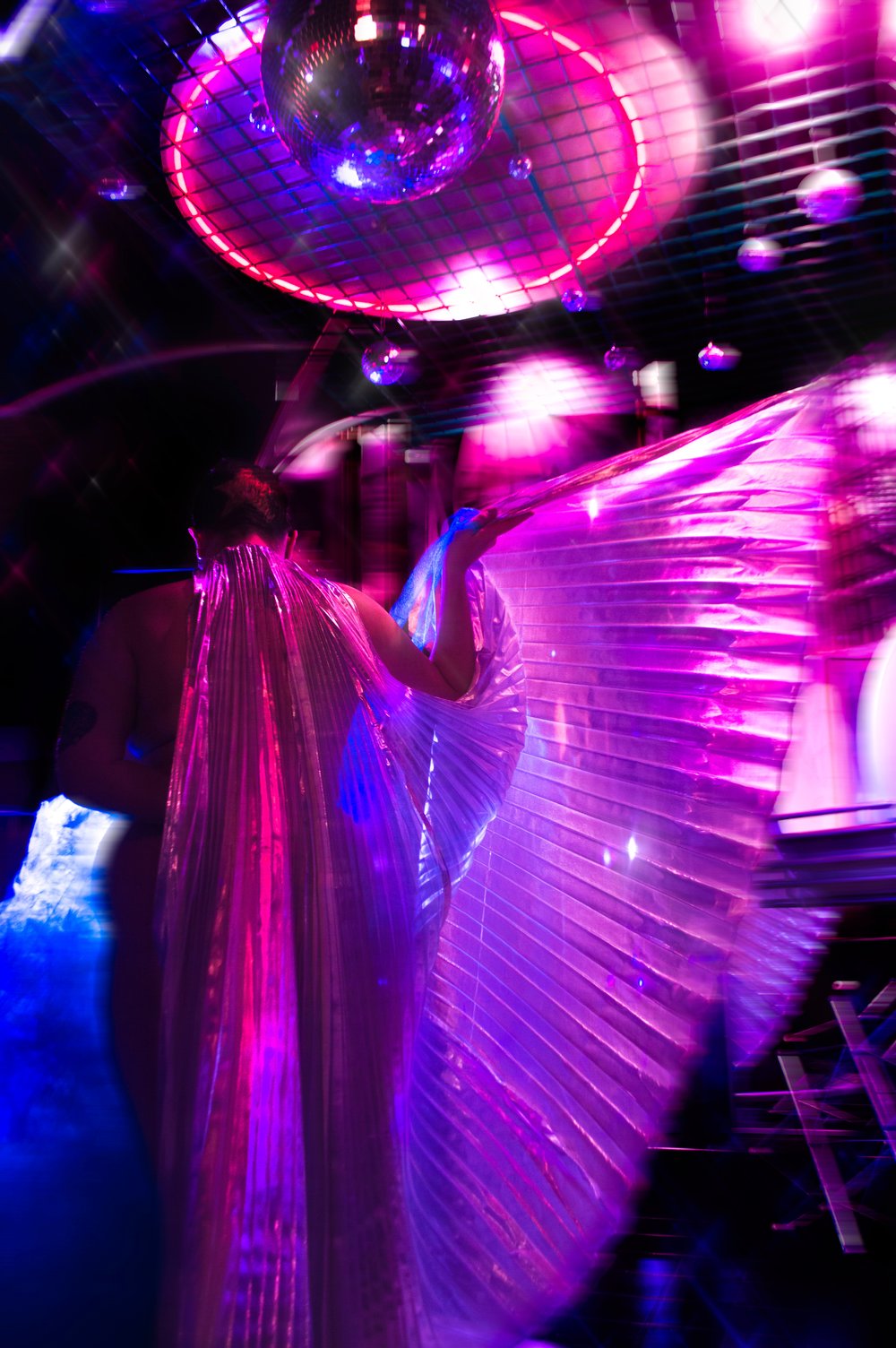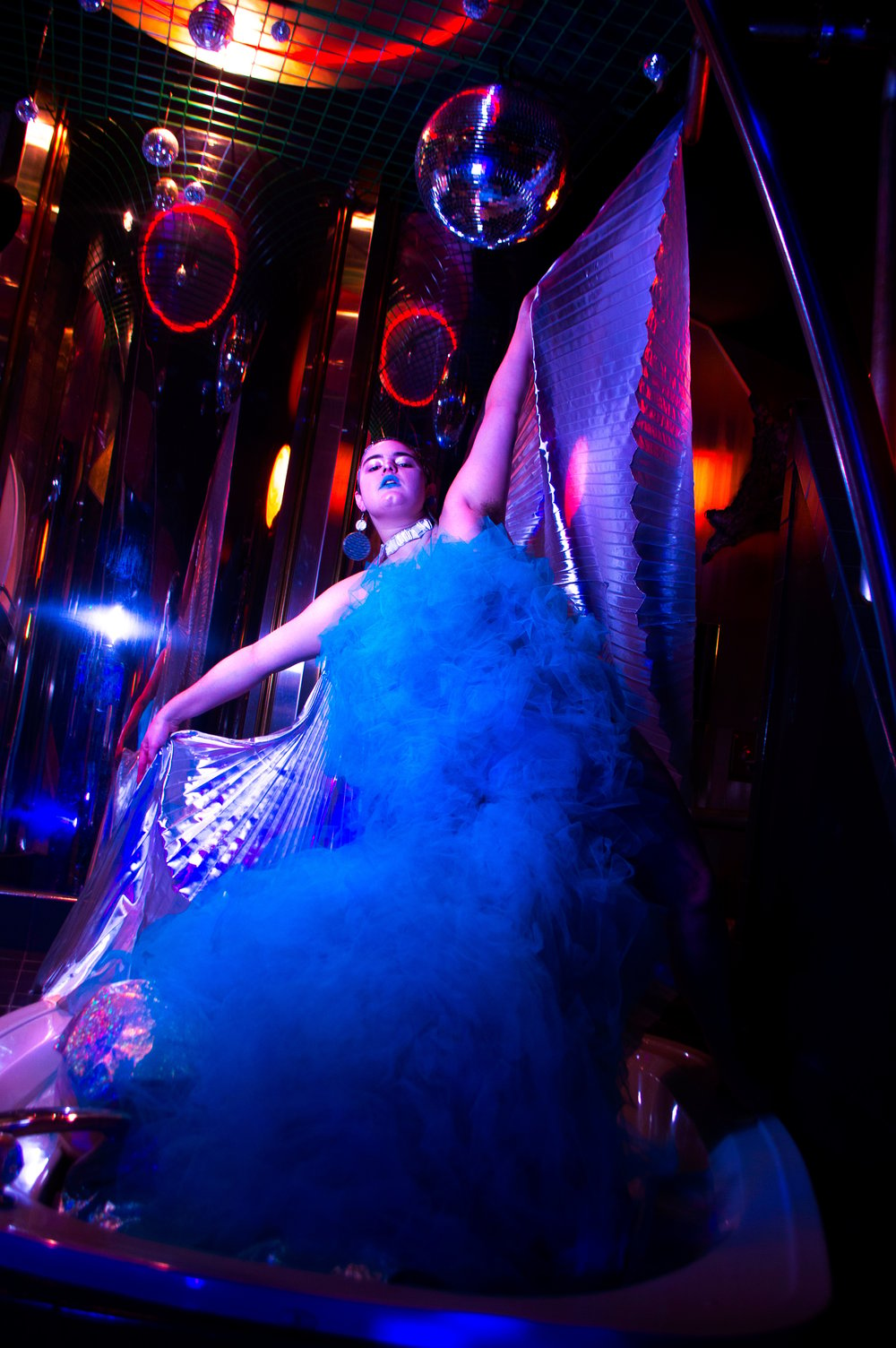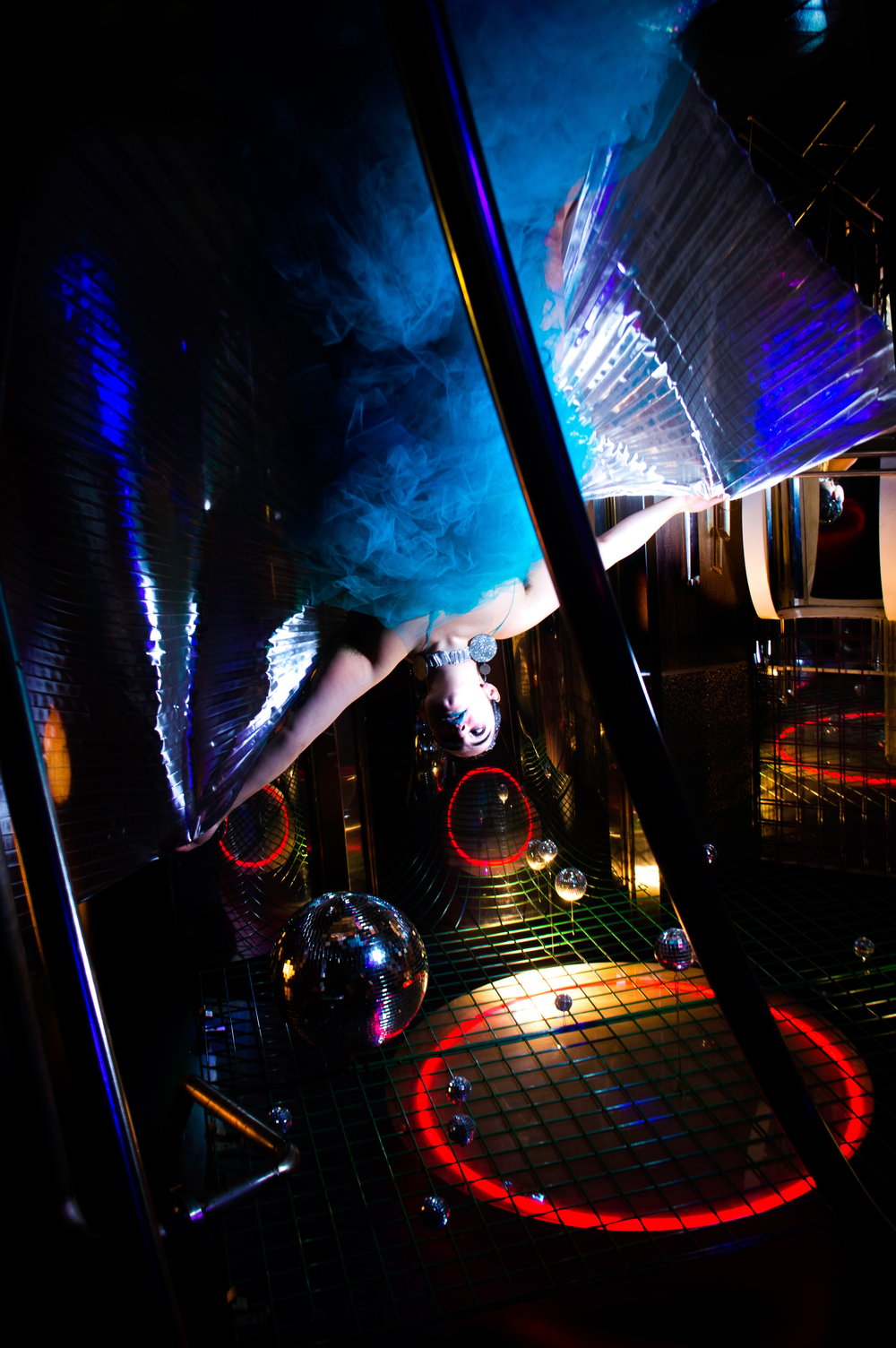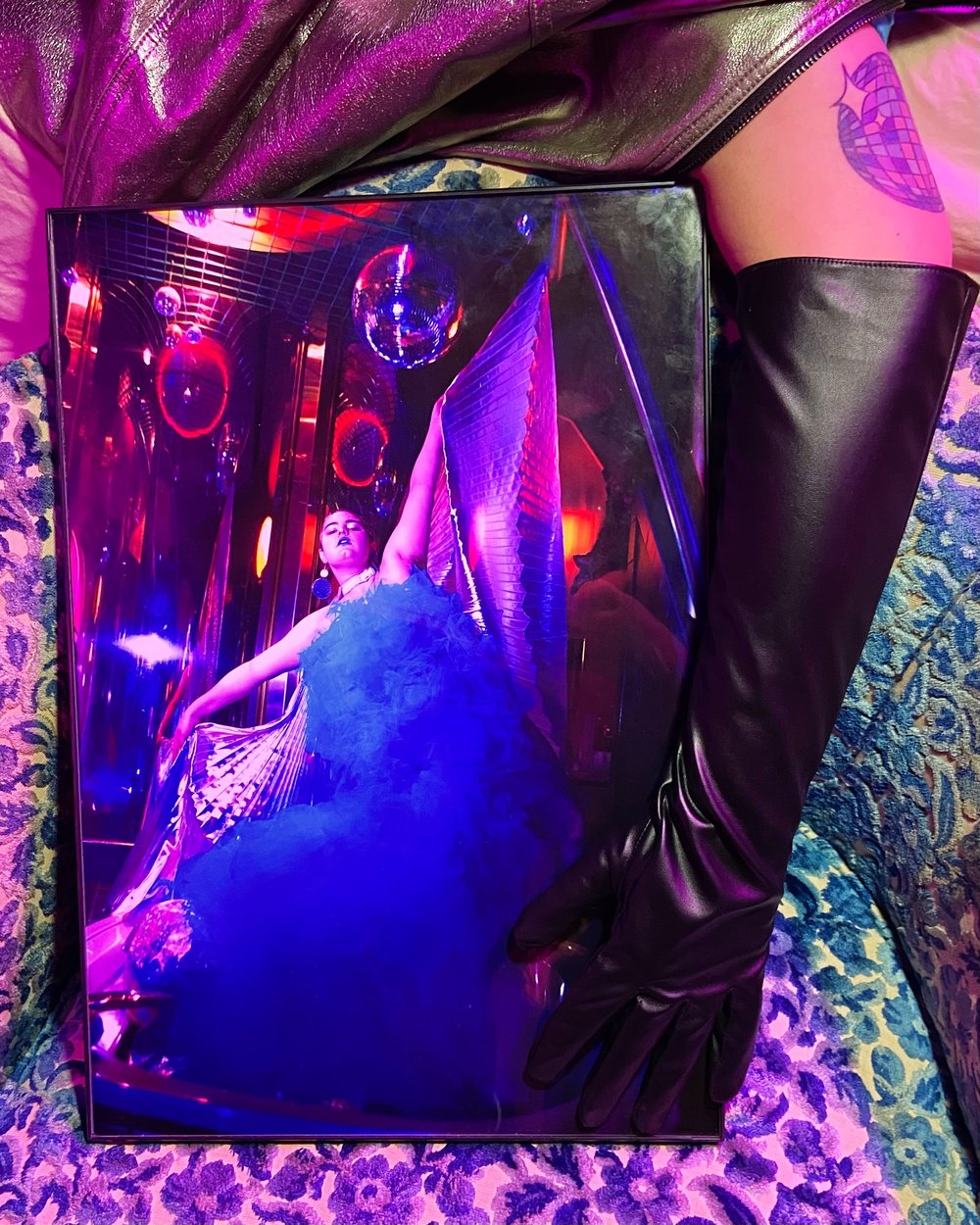 "Seraphim apparition during Déjà Rêvé"
Limited edition 13x19 inch gallery quality prints. There are only 15 prints available of each photo. Please allow 2-3 weeks for production and delivery.
Please contact me if you're interested in payment plans or sliding scale pricing. I want my art to be accessible to everyone. Art should never be withhold from those seeking its beauty.
"Déjà rêvé is the sensation of having already dreamed something that is currently being experienced.
Seraphim are angelic beings belonging to the highest order of the celestial hierarchy that are associated with light, purity and above all else burning love.
I find that when I'm really in the moment of creating art that feels profound, I can't tell whether I'm awake or asleep, or if I've dreamed of this surreal moment before. A lot of the visions for my art comes to me through dreams states and other forms of subconscious meditation, often tiptoeing between realms. My intention with this photo series, and much of my broader work, is to elicit that feeling of otherworldliness in you."